Join our Web Development bootcamps and get the hands-on skills you need to land a job in the growing tech industry or to build your own mobile and web apps.
Putting yourself in a completely immersive and dynamic learning environment is the most effective learning method.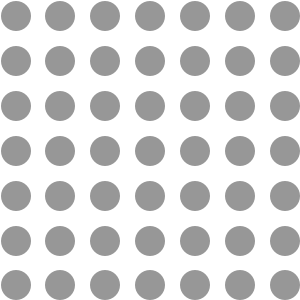 Special crafted courses

Learn from Industry experts
BACK-END

NodeJS, ExpressJS
Why Web Development at AT ?
YES ! coding bootcamp alumni earn ~51% higher salaries compared to their previous jobs!
– coursereport.com
The average percentage of bootcamp graduates employed in the field 180 days after graduation is around 79%.
– CIRR
Highly focused training in a relatively short amount of time in work environment.
Regular trainings & Online courses
If you've just graduated from, this bootcamp is sure to give you the fundamental skills to launch your career in tech or to start your own business.
Every good founder will need to get their hands dirty building their product. AT's bootcamp will give you the tech skills to build a minimum viable product and be able to speak to tech teams.
By submitting you consent to receive communications from ARSELA technologies & ARSELA Talents.